Blog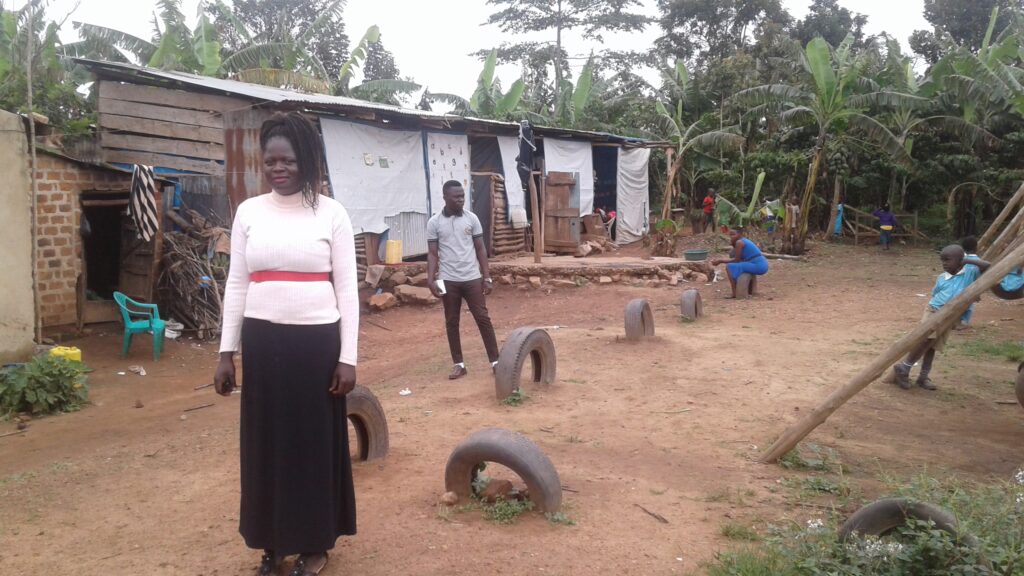 SUNRISE NUR & PRI. SCHOOL CLASS ROOMS CONSTRUCTION PROJECT
Sunrise Nursery and Primary School – Nabiyaji located in Nabiyaji Village, Kyampisi Sub County in Mukono District- Uganda is a local junior school started in 2018 by Ms. Lukeera Sofia a qualified Junior teacher and a born of the village. She saw a big challenge of high level of illiteracy in her village which was mainly due to lack of schools in the community, hence she decided to sacrifice her 1.5 acre piece of land and energy to start a school given her professionalism and desire to see her community get transformed through education. She started up Sunrise Nursery and Primary School – Nabiyagi, she put up temporary structures using tarpaulins and trees as learning area and of now she has classes running from Pre-kindergaten to P.3 with a total number of 140 learners which is currently limited because of inadequate facilities but the number of learners wanting the services in the community is over whelming.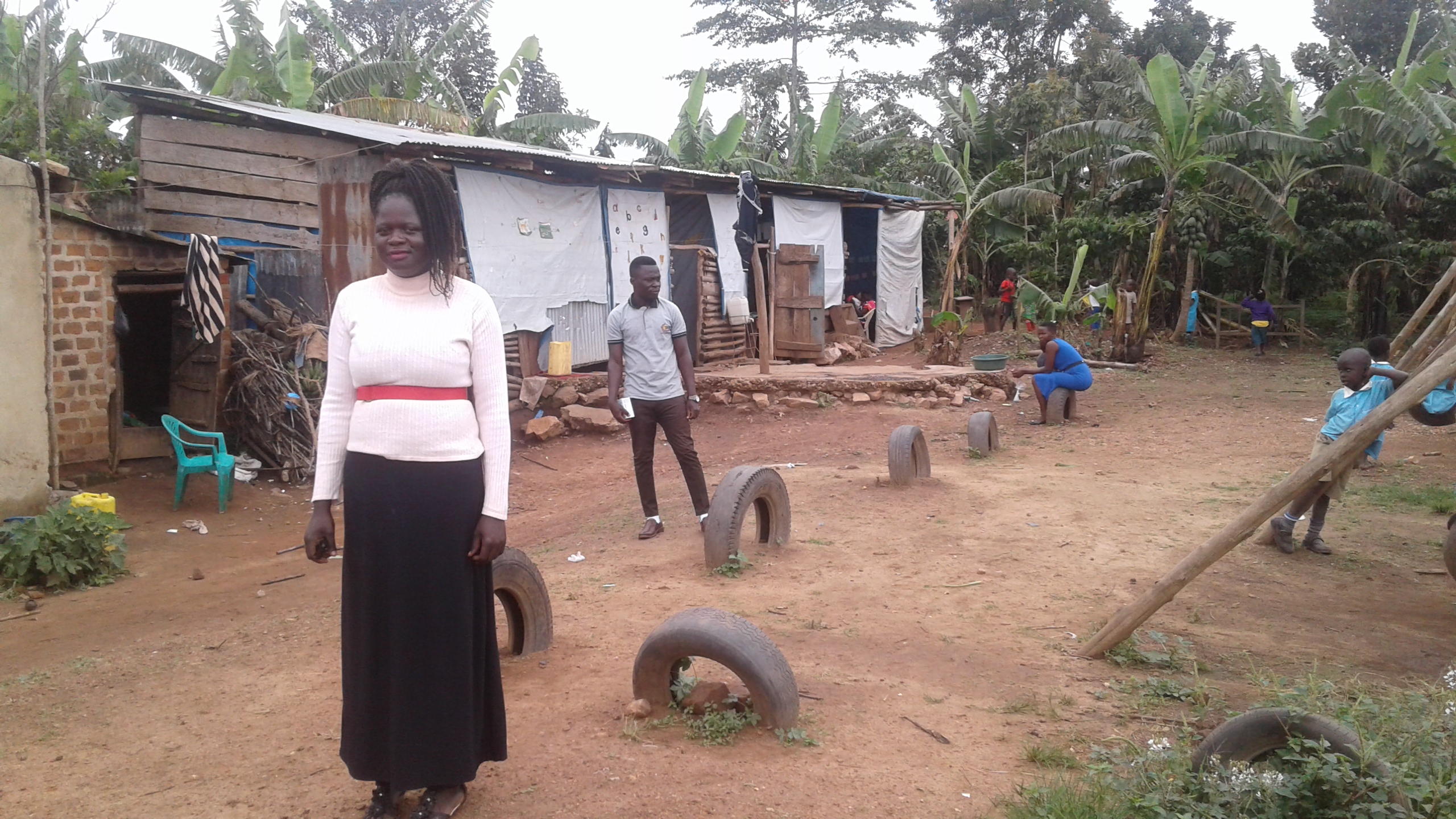 As TATCO Uganda we adopted this school in 2021 through a partnership agreement to be part of our cohort/project given the fact that one of our main concern is to ensure sustainable development in which the children, teachers and the community get involved in positive activities that will ensure socio-economic welfare in the entire locality and ensure proper learning environment by providing habitable accommodation. It is also in a way of assisting Government attain the Millennium Development Goal (MDG) by providing ablution facilities at the school.
TATCO Uganda has furthermore managed to hold four (4) successful meetings with the School Development Committee (SDC) and community Heads to forge an understanding of our vision and goals. We made sure that there is community ownership of the project. There is a need to involve everyone to participate fully on the project implementation. The local community and leadership have been very supportive and are doing their part, they are willing to support in molding bricks, providing other materials like stones, collection of water, site clearance, security and labour and on top of it their desire to bring their children to study in the school.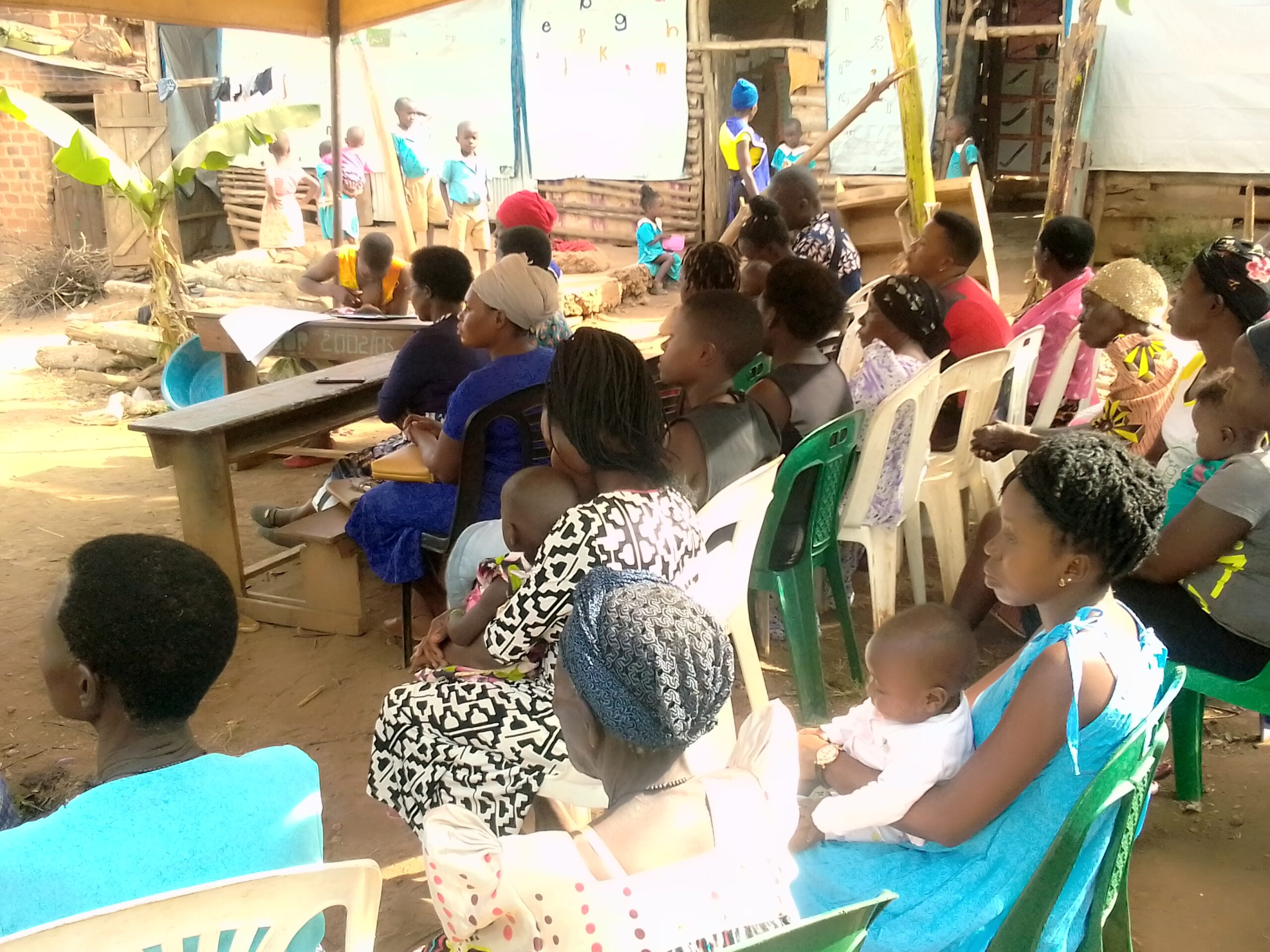 In order to realize its goals, TATCO Uganda has agreed to assist in mobilizing resources to build over 10 classrooms, Administration block, Main Hall, Kitchen, Dining, Library and Toilet work which can be done in about five phases. The construction cost for the entire project will require over USD$130,000.
TATCO Uganda's main objective is to create community capacity to provide education and health infrastructure, and with a particular outreach to the most vulnerable in communities.
Your financial donation and support towards this cause will be highly appreciated. You can channel all your financial support through our payment systems of Mobile Money and direct bank. A link to the payment is on Donation Tab. Thank you as you build permanent classes for the African child to Learn.